2019 Senior Retreat
WE GOIN TO THE BEACH, Y'ALL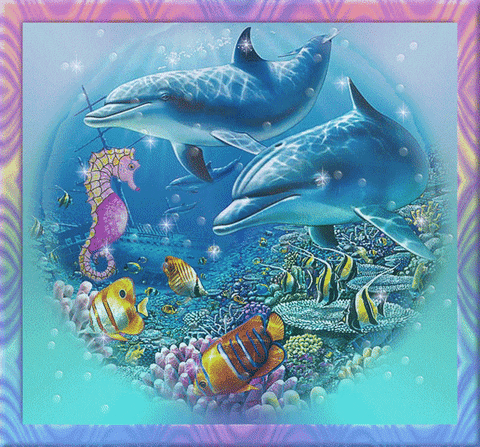 COST: $50
FRIDAY, MAY 31
-Meet at Highlands at 12:00 p.m. to depart for Gulf Shores
-Arrive at OWA for amusement park fun and dinner at the Groovy Goat.
-Arrive at beach house after dinner (The Brown Pelican, 1285 W Beach Blvd. Gulf Shores)
SATURDAY, JUNE 1
-Breakfast at the house
-chill
-Lunch at the house or at The Beach Kitchen across the street. Your choice.
-chill at the house or swim in the lagoon
-Dinner at the house or out in Gulf Shores. Your choice.
SUNDAY, JUNE 2
-Breakfast at the house
-chill
-Head back to MS
WHAT TO BRING
1. Bible, notebook, and pen
2. Sunscreen
3. Modest swimsuit
4. Beach towel
5. Toiletries (soap, shampoo, razor, etc)
6. Baby powder for getting sand off (works like magic)
7. Float if you want to lounge in the lagoon (don't inflate it until we get there, obviously)
8. Money for meals on the road and any other times you want to eat out somewhere
9. Sunscreen again
DO NOT BRING
-Beach chairs (there are several at the house)
-A bad attitude
-Profane movies/books/music
-Cigarettes/alcohol/illegal drugs of any kind